• Nail | Essie, Deborah Lippman, Covergirl, Zoya vs. Local Brand ♥
12:00 PM
Hello w0ohlalovers! Do you want to achieve this nail polish without spending too much?
SPLURGE ON THIS?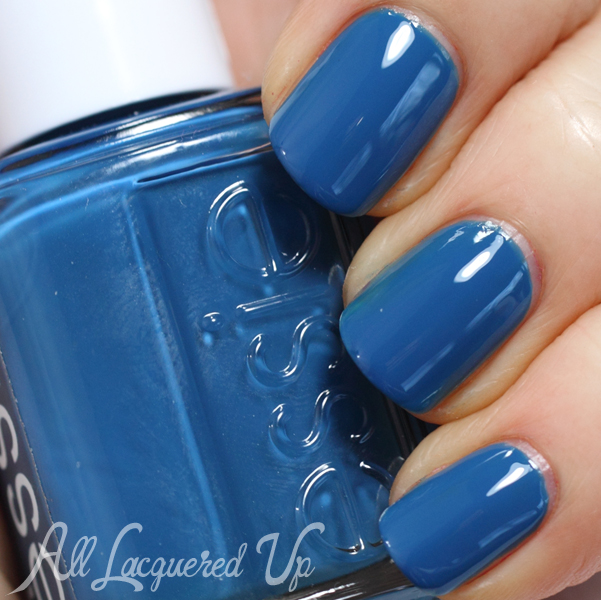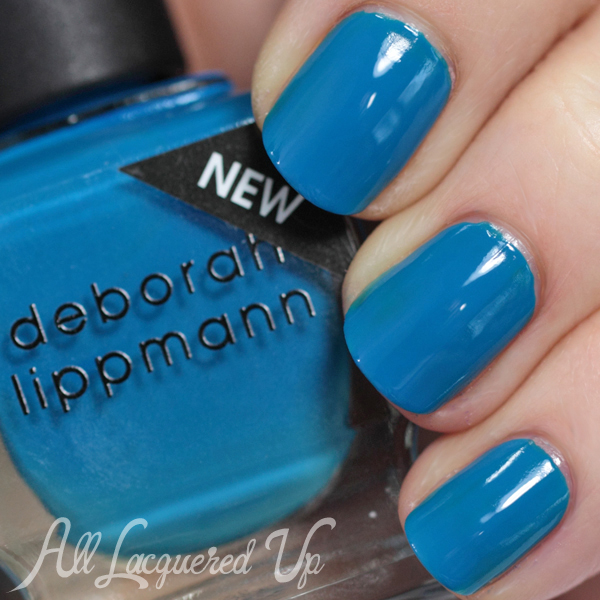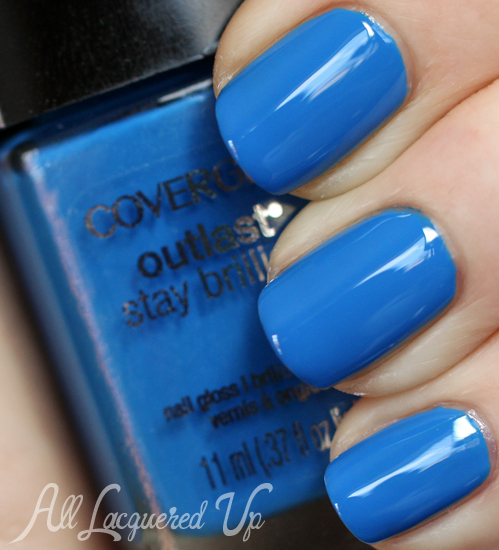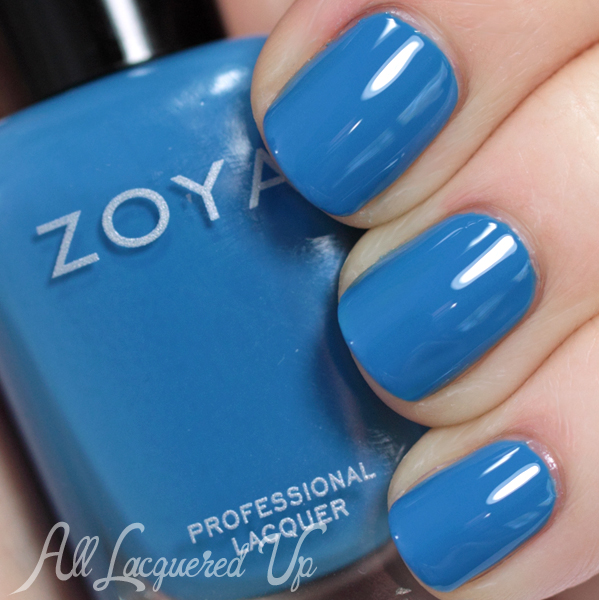 (
Photo credit:
All Lacquered Up
)
(Photos: Mine)
The nail polish I used on my hand (image above) is from
OMG (Oh My Golly) Nail Colors
in Atlantis. And as you can see, the shade is similarly close to four international nail polish brand I posted above.*
What I like about using OMG Nail Colors is it actually can preserve the brand-new-like consistency of the nail polish. Would you believe if I would say I bought my bottle two years ago and until now it can still pass as brand new? Yes! I would say that! It is really an amazing brand.
Aside from the mileage, it only cost P18.00 (US$0.40) per 10ml bottle, wow, I can buy 5 different colors from that brand for less than P100.00 (US$2.24) Amazing :) Isn't it?
-----

Splurge:
Save:
-----
*Nail color from the photos may differ from the actual color. Please use this article according to your discretion.